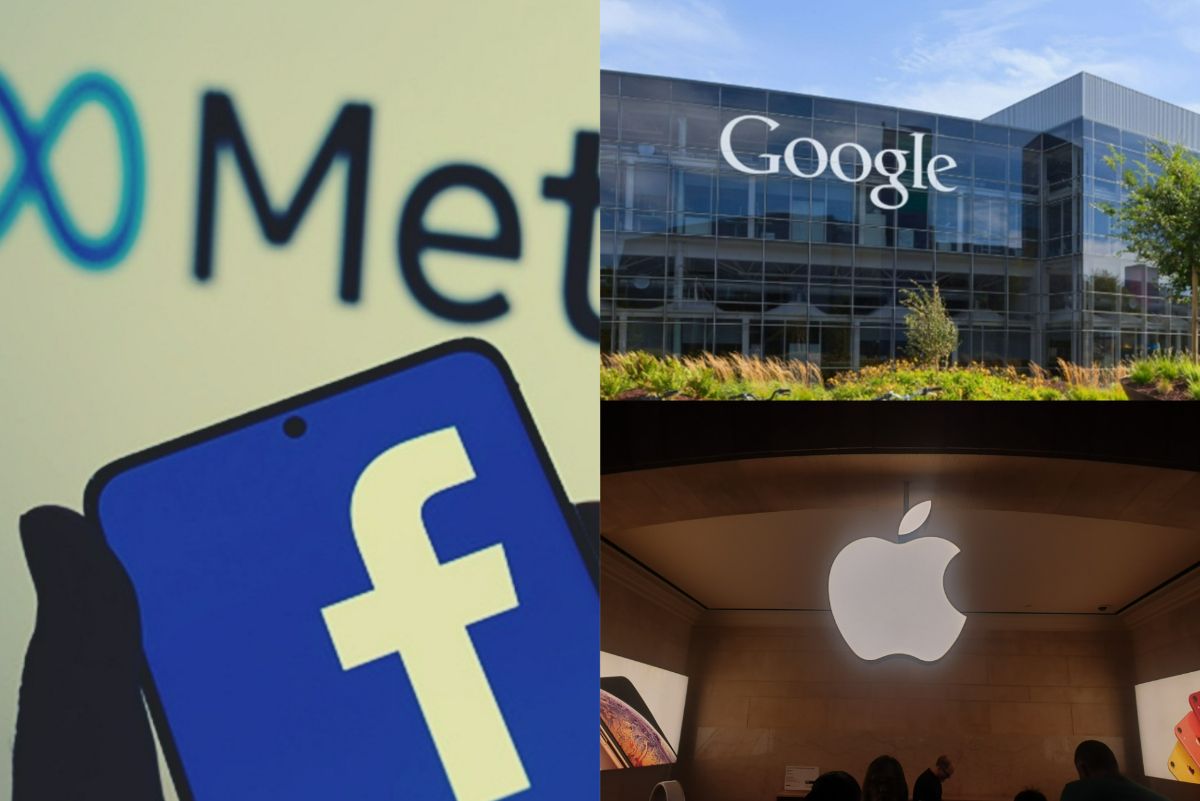 New Delhi: Big tech giants like Google, Apple, Microsoft and Facebook will soon have to pay a price to both Indian publishers and digital publishers for using their original content. With this move, the Indian government will follow a position already taken in Australia and to some extent within the European Union. Also Read – Whatsapp, Facebook Delaying Probe Into Privacy Policy : Competition Commission To Delhi HC
According to the Secretary of State for IT and Electronics, Rajeev Chandrasekhar, the government is considering reviewing the IT laws to make this change. Also Read – Joker Malware Attack: Google Removes Over 50 Apps From Play Store. Remove these malicious apps
"The market power in digital advertising currently exercised by the Big Tech majors, which is putting Indian media companies at a disadvantage, is an issue that is being seriously explored under new legalizations and regulations," the minister said. The Times of India. Also Read – Alippo Learning helps women hone their skills and become micro-entrepreneurs
If implemented, the new law will force big tech companies to pay digital news publishers a portion of the revenue earned through the use of their original content.
Google has already signed agreements to pay more than 300 publishers in Germany, France and other EU countries for the use of their content on its platform.
The Canadian government also passed a law early this year to ensure a fair distribution of revenue between digital news publishers and intermediary platforms.
In March of this year, the Competition Commission of India (CCI) ordered an investigation into complaints against Google for abusing its dominant position over news referral services and Google Adtech Services in the Indian online news media market.
According to the Indian Newspapers Society (INS), media houses are in the dark about the total ad revenue Google brings in and what percentage of ad revenue is transferred to media organizations.
The CCI ruled that these allegations of abuse of dominant position, prima facie, fall within the purview of the Competition Act 2002 and require a detailed investigation by the Additional Director General.
(with desk entrances)
.