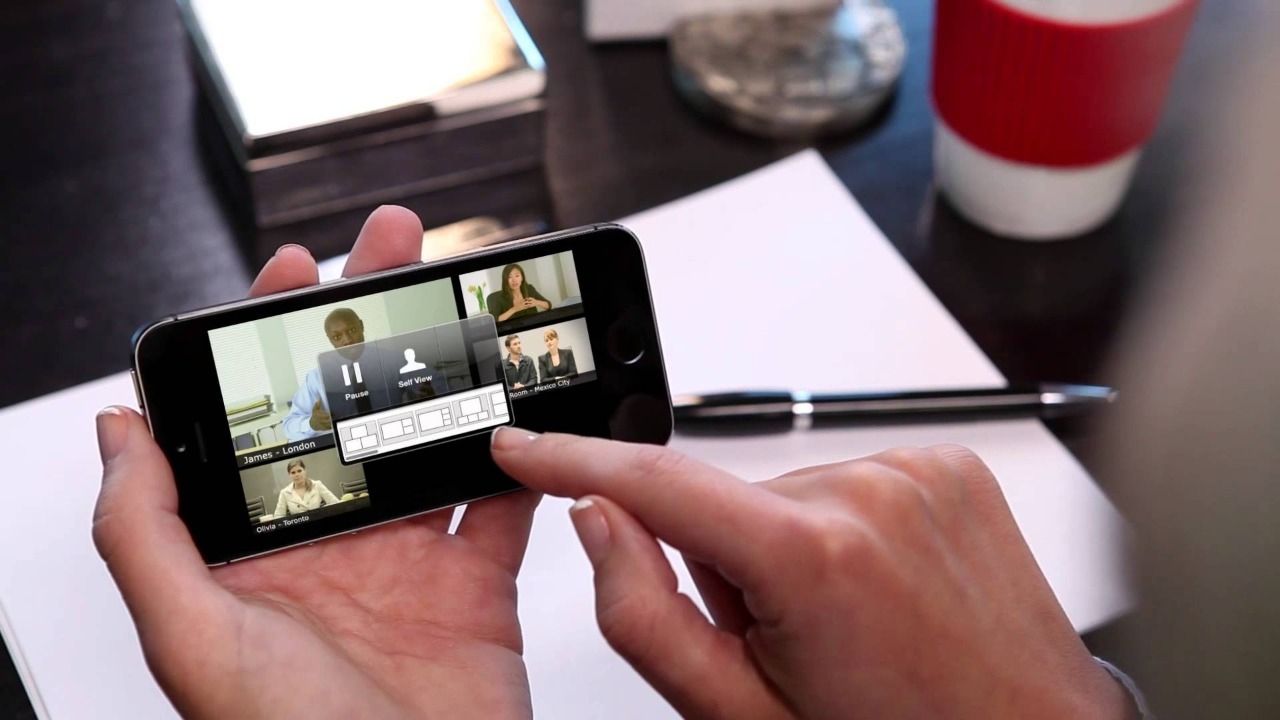 San Francisco: Tech giant Google is adding a new feature to its Meet app that allows users to live stream meetings to its YouTube streaming platform. According to the company, an administrator can enable it by going to the meeting activity panel and selecting "Live Streaming". Users can then select their channel to stream the meeting they are holding, AndroidCentral reports. Also Read – Google Fires Senior Software Engineer For Claiming Company's Artificial Intelligence As 'Sentient'
Google explained that live streaming is "useful in situations where users want to present information to a large audience outside their organization so that they can pause and replay as needed, or view the presentation at a later date". Also Read – Joker Malware Attack: Google Removes Over 50 Apps From Play Store. Remove these malicious apps
There is a channel approval process for live streaming on YouTube. Google is warning users to let them know that their channel must be approved for live streaming before they can do so through Google Meet. Also Read – Alippo Learning helps women hone their skills and become micro-entrepreneurs
The help page explains that when host management is enabled, only the host and co-hosts can start live streaming the meeting. If that option is disabled, anyone who attends the meeting can start live streaming. Google also offers a privacy option if anyone is interested in live streaming the meeting.
A feature like live streaming a meeting seems like another way Google Meet wants to diversify and separate it from other platforms, the report said.
The new feature is being rolled out in phases. The first is "quick release," rolling out the feature within three days from July 21 to select domains.
The second is for domains with a gradual "planned release", which can take up to 15 days from July 25.
.